In the Free Style Editor you can insert a preexisting template layout so you don't have to start from scratch on each template. You can also upload any .html files you have created previously.
Goals
Learn how to use the Layout Manager to upload preexisting template layouts for use in the Free Style Editor
Layout Manager
To access the Layout Manager click the Layout Manager button in the Freestyle Editor.

That will open the Layout Manager Dialog.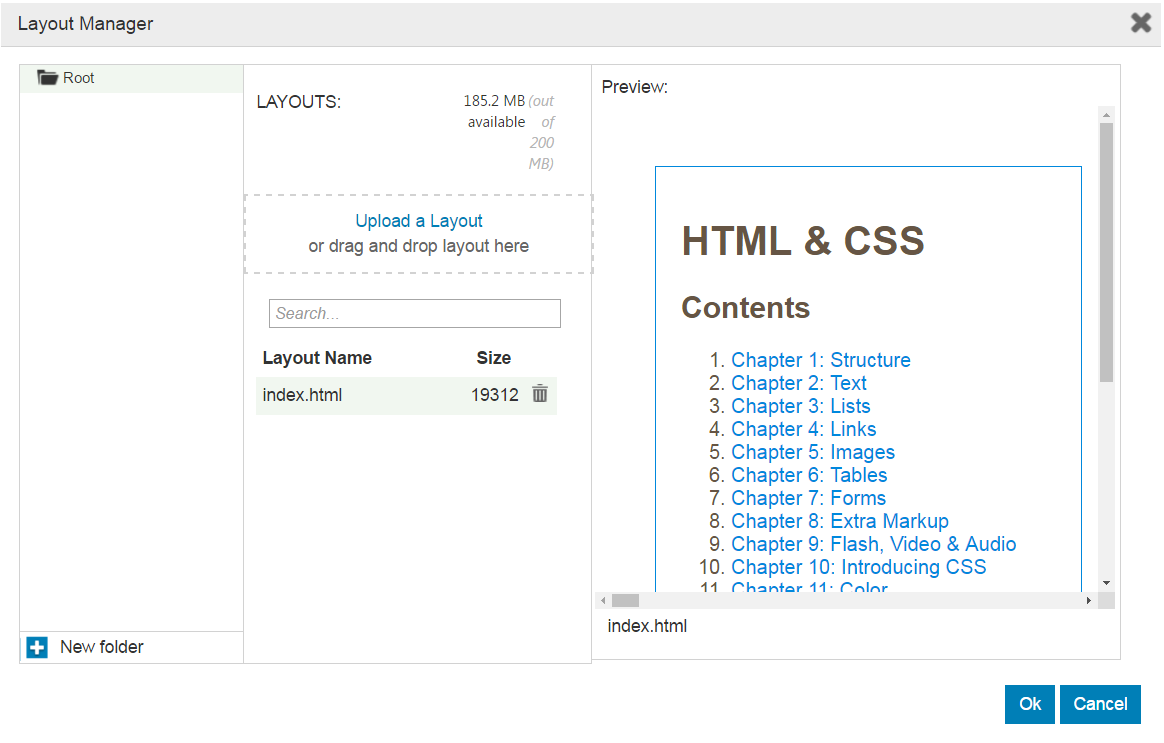 You can add folders in the left-hand column to keep your layouts organized by clicking on the New Folder button at the bottom of the column.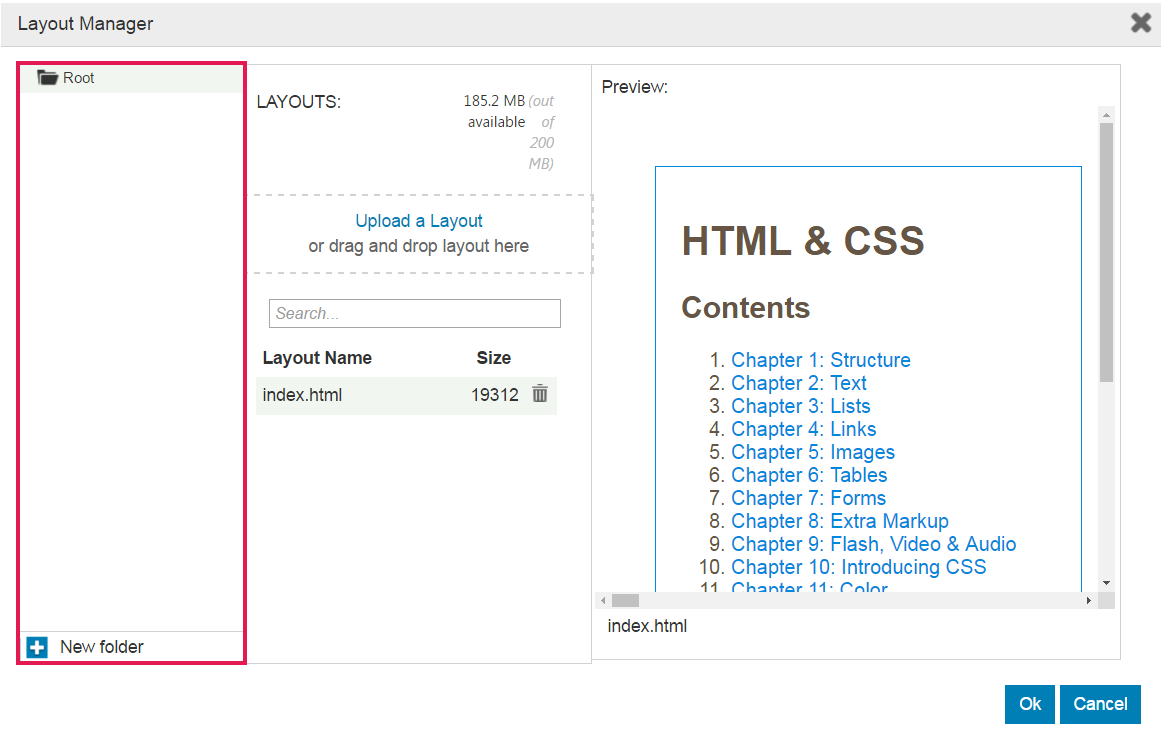 To upload a layout, choose Upload a Layout or you may drag and drop the .html or .htm file(s) on your computer you wish to use within the designated field to upload them.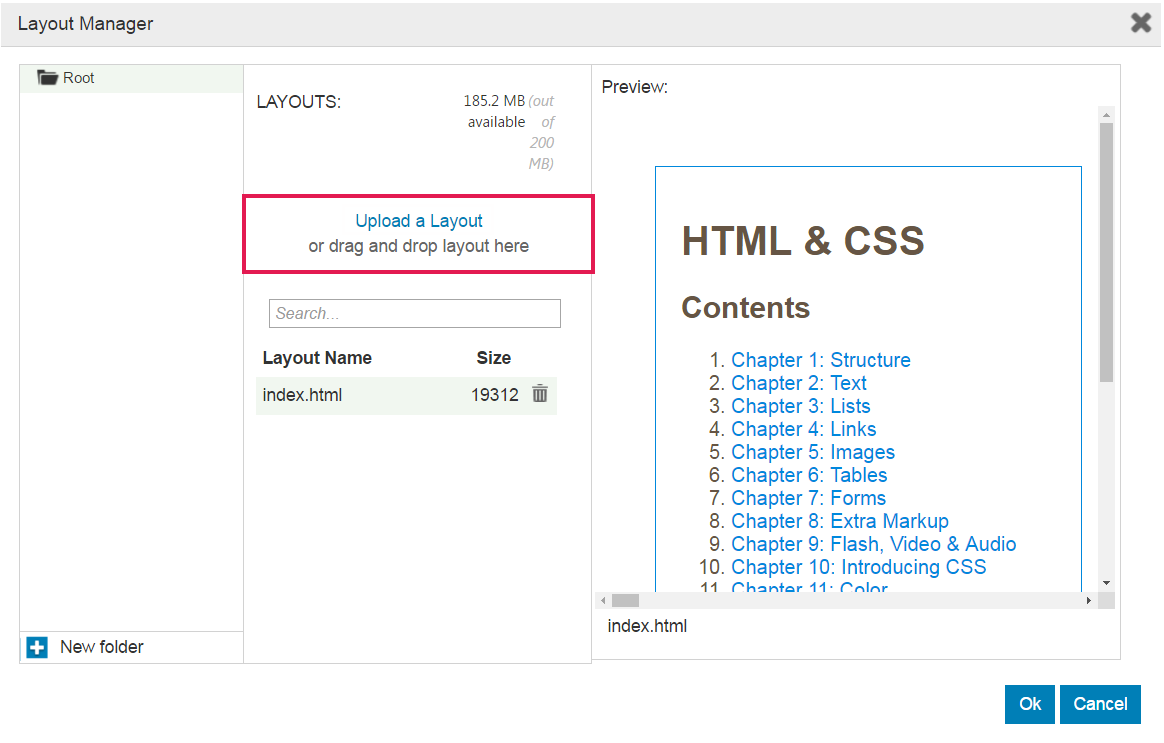 NOTE: There is a limit of 1000 KB per layout. You have a total storage space of 100 MB per company to store all images, documents, and layouts.
Those files are hosted by ClickDimensions and will now appear in your Layout Manger and will be visible and available to everyone who has the ClickDimensions User Role in your CRM.
When you have a layout selected in the middle column it will show you a preview in the third column.
When you've found the layout you want, click Ok to load your layout into the Email Editor.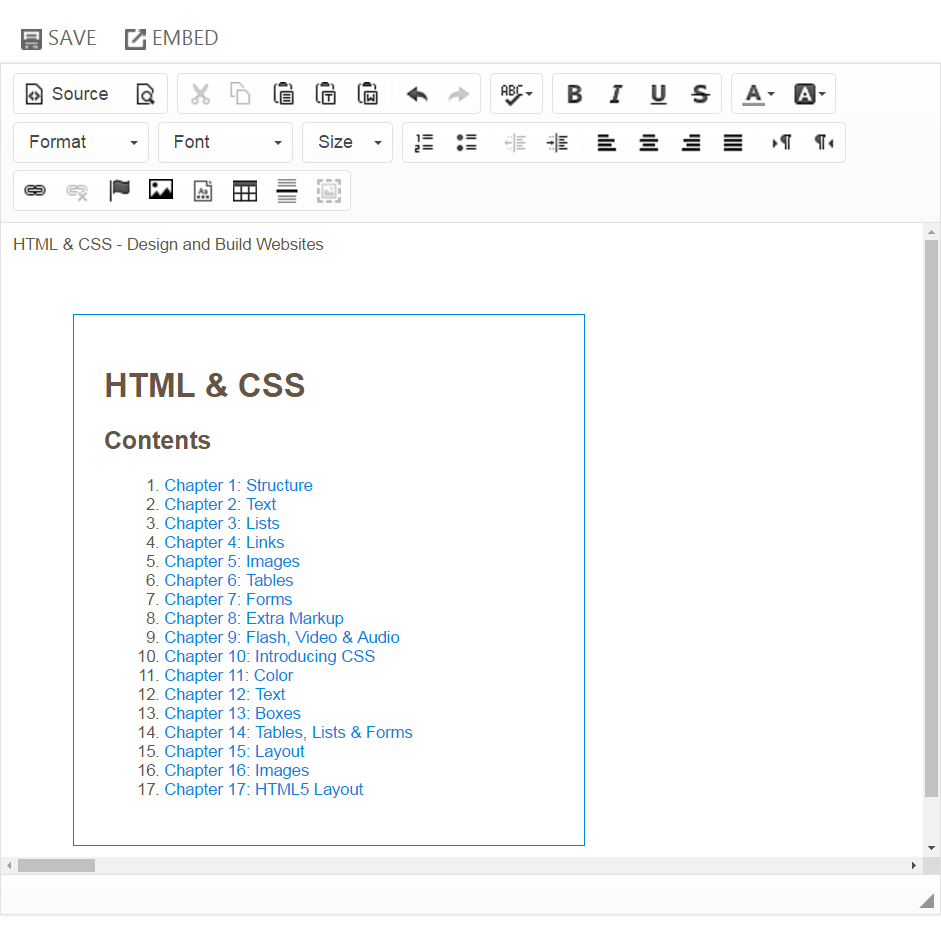 ---
Feature Added: Original
Feature Updated: April 2016
ClickDimensions Version Needed: Any