---
What are Landing Pages Used for?
Landing pages are stand-alone web pages that usually have a single function which is separate from the rest of the web site. You might use them to encourage customers or clients to sign up for your newsletter, distribute coupon codes, or to advertise an app. You can link to them from emails and embed surveys or forms in them.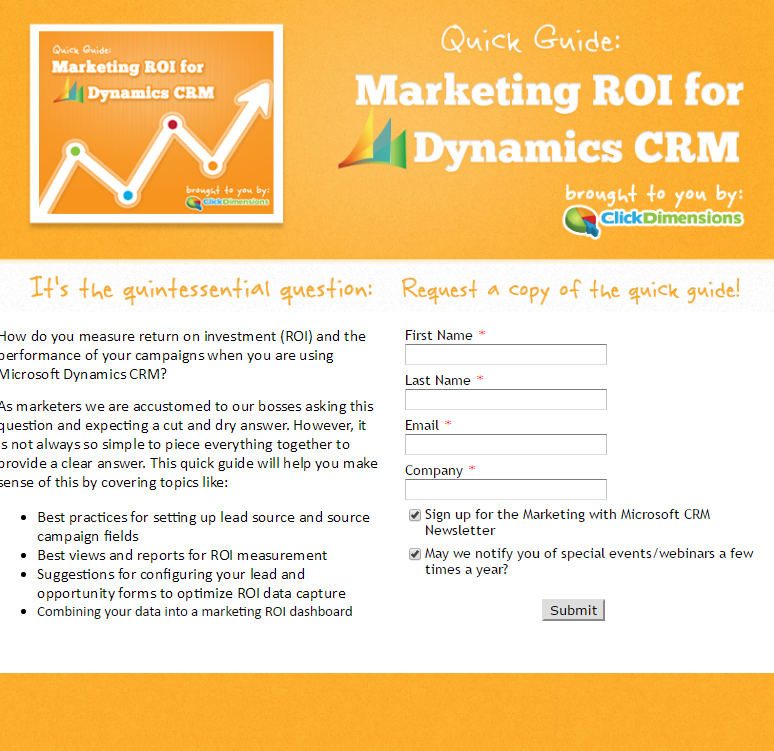 IMPORTANT: You must set up your CNAMEs for landing pages to work properly. For more information on this process, please click here.
How to Set Up Landing Pages
Set Up Steps
Additional Functionality